Tokenizing the World
Non Custodial Crypto Wallet
Create ERC20 & ERC1155 Tokens
Multi Protocol EVM Chains
Individual & Business Accounts
Develop Mini Apps and dApps
Create Websites & Super Apps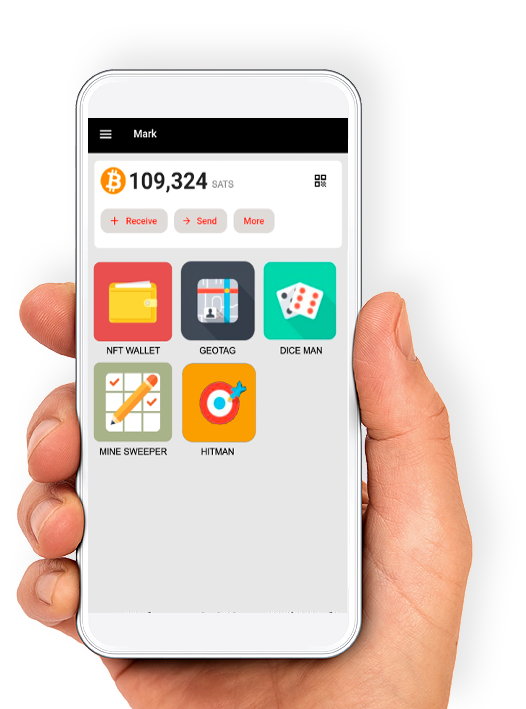 Set up non custodial wallet or import from seed phrase, import or create ERC20 Tokens on different Layer 2 Blockchains like Tagbond & Polygon.
Create and sell Non Fungible Tokens. Create Collections, let others create from your collections, or sell pre created NFTs. Use them in one or more mini apps.
Use templates or create your own mini apps, using Google Flutter, Web URLs or HTML. Create dApps that interact with ERC20 Tokens and NFTs. Offer referrals to share.